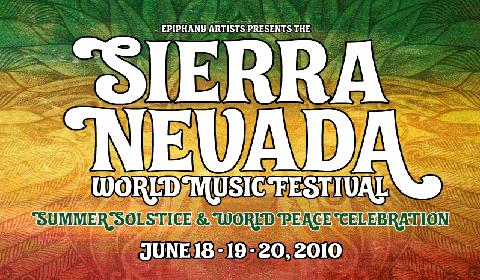 How many years does it take for a big annual event to seem "normal', or even routine? Who knows, but the 4th Boonville version of the Sierra Nevada World Music Festival came and went in a manner quiet in most every way but the music.
This seems somewhat surprising given that the popula­tion of the town multiplies by at least a factor of five, likely more, on the third weekend of June. Yet when I asked a law enforcement official who was sip­ping coffee just across Highway 128 from the fair­grounds, "How are things going at the festival this year?" he just smiled and replied "What festival?"
Subscribe now to access our entire site—only
$25
for 1 year.
For login info, please check your email after signing up.
If it's not there, check your spam folder. If it's still not there,
e-mail
us.
Also:
Your subscription will automatically renew until you cancel it.
Rather pay with a check?
No problem—
e-mail
and let us know.
Or,
sign in here
if you're already a subscriber.