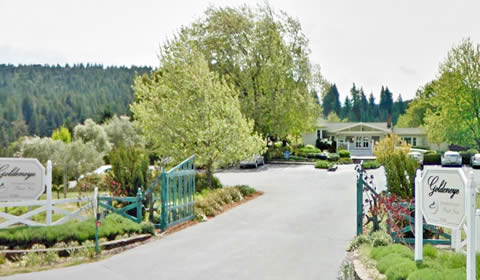 Winemaker Zach Rasmuson unexpectedly gave us another four-day weekend. He and 43-year old assistant winemaker Bo Felton were apparently flying to a ranch in Omaha to do a vertical tasting for Warren Buffett of Goldeneye's Ten Degrees. There wasn't much to do yet anyway, with just a few tanks full of destemmed grapes barely starting to ferment, and the ripening of the rest of the vineyards setting up to be the latest on record. I've got more spare time than I know what to do with at this gig. My dad always says that too much free time is dangerous for a man, mainly in regards to my addict-alcoholic stepbrother who would always spiral out during any small dose of it. Maybe it's bad for me too. I don't think I like it much up here. I don't think I'm able to appreciate much of anything anymore.
Subscribe now to access our entire site—only
$25
for 1 year.
For login info, please check your email after signing up.
If it's not there, check your spam folder. If it's still not there,
e-mail
us.
Also:
Your subscription will automatically renew until you cancel it.
Rather pay with a check?
No problem—
e-mail
and let us know.
Or,
sign in here
if you're already a subscriber.